..: A modern library where you have access to all kinds of information :..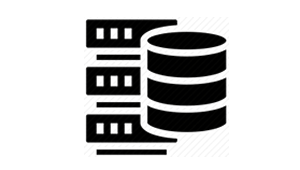 Databases
Our Library subscribes to databases required by our university's field of study and is 24/7 open.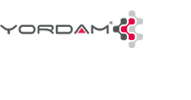 Library Catalog
Ibn Haldun University Library uses Yordam Library Automation System.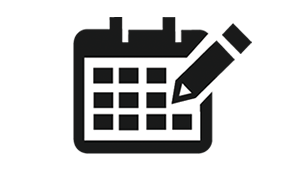 Room Reservation
You can make reservations to use the individual study rooms, the education room and the group study room in the Library.


Working hours
Weekdays : 08.30 – 23.00
Weekend : 10.00 – 17.00
Book Cafe : 24/7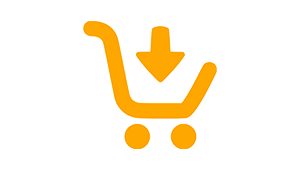 Publication Order
You may transmit the publication you wish to use to the Library via the publication order form.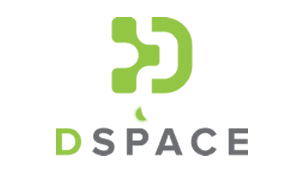 Institutional Repository
[email protected]
İHÜ archives have all academic resources such as books, articles, dissertations, papers, reports, etc. produced at Ibn Haldun University and gives open access to them in accordance with copyrights.

Academic Activities System
All academic activities such as symposiums, congresses and conferences carried out by Ibn Haldun University are realized through Open Conference System (OCS).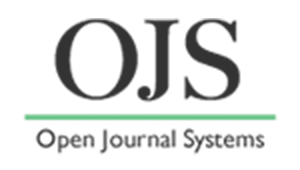 Library Usage Area
971 square meters, capacity of 40 thousand volumes, seating capacity for 187 people, 24-hour reading lounge, individual reading rooms, education room, silent room, deep silent room, e-library / multimedia room.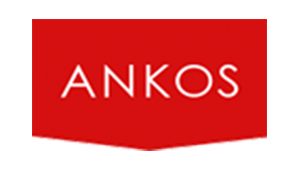 ANKOS Membership
Ibn Haldun University Library is a member of the Anatolian University Libraries Consortium (ANKOS).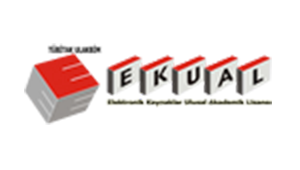 EKUAL Membership
Ibn Haldun University Library is a member of TÜBİTAK-ULAKBİM National Academic Licence for Electronic Resources (EKUAL).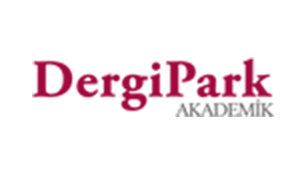 DergiPark
DergiPark is a system that provides hosting, publishing services of 2.061 journals in Turkey and gives access to the contents of them.